Building | Growing | Living
A project in achievable sustainability!
As a journey in sustainable, eco-focused building, the goal of The Hawea Grove project is to create a tasteful, sustainable living and visitor sanctuary, among a grove of established fruit and nut trees.
Here at haweagrove.nz we will be documenting this journey through a webisode series, with accompanying editorial, chronicling the twists and turns of the building and growing process, from a rookie's perspective.
Latest Articles
From planning to planting, read the latest happenings from The Hawea Grove.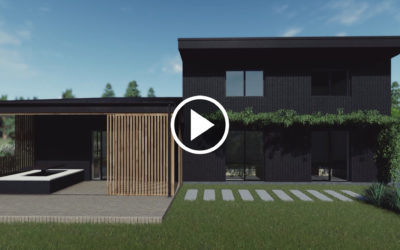 Welcome to Episode 02 folks! In this episode we take a look at the construction of a yurt, the first plantings and some of the concept designs for the house itself. Enjoy...The Series The objective is to showcase the twists and turns of creating and managing a...
read more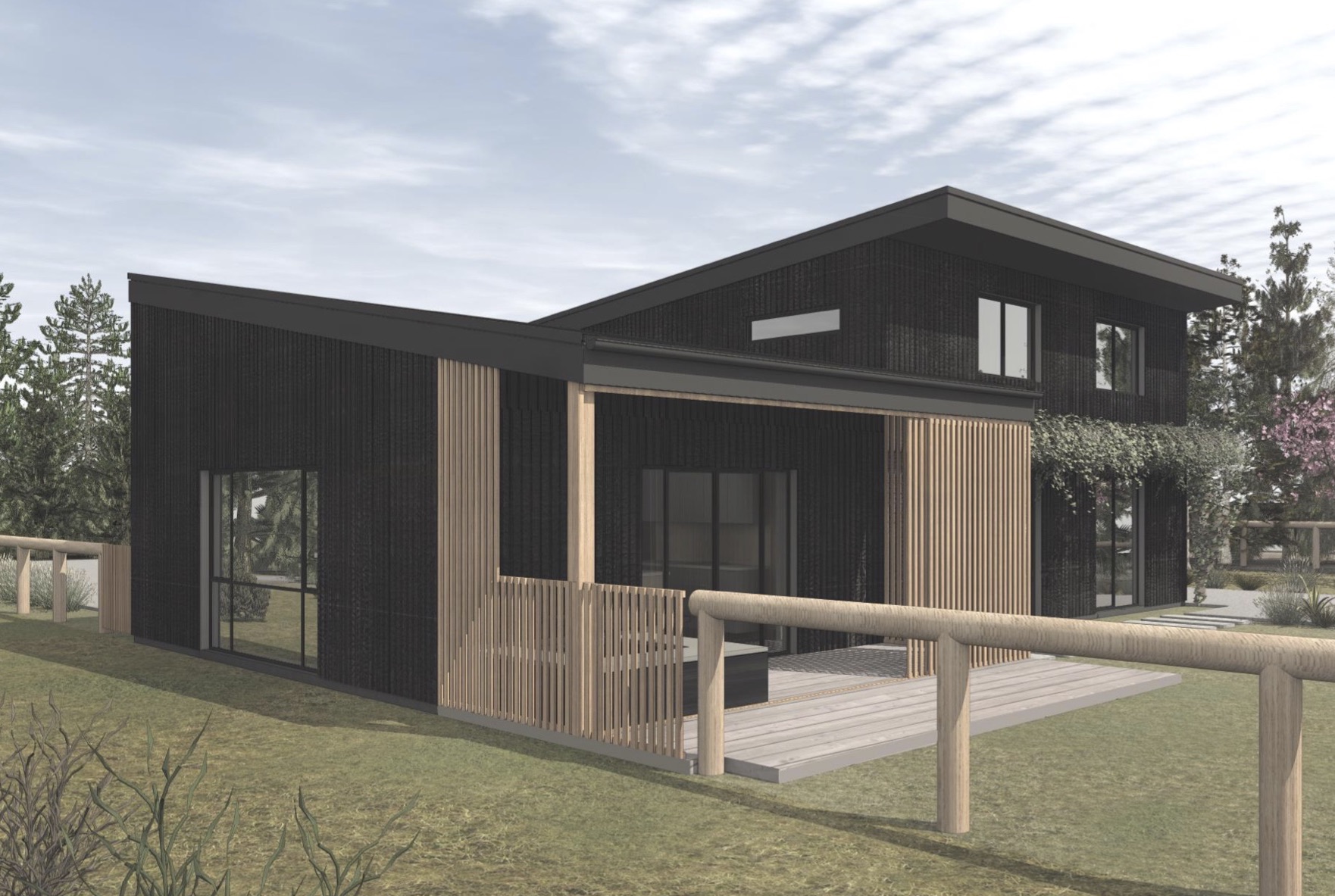 The Design Process
After 9 months of playing with my own designs in photoshop, before even talking to an architect, you might expect the design process to become tiresome by now. Think again!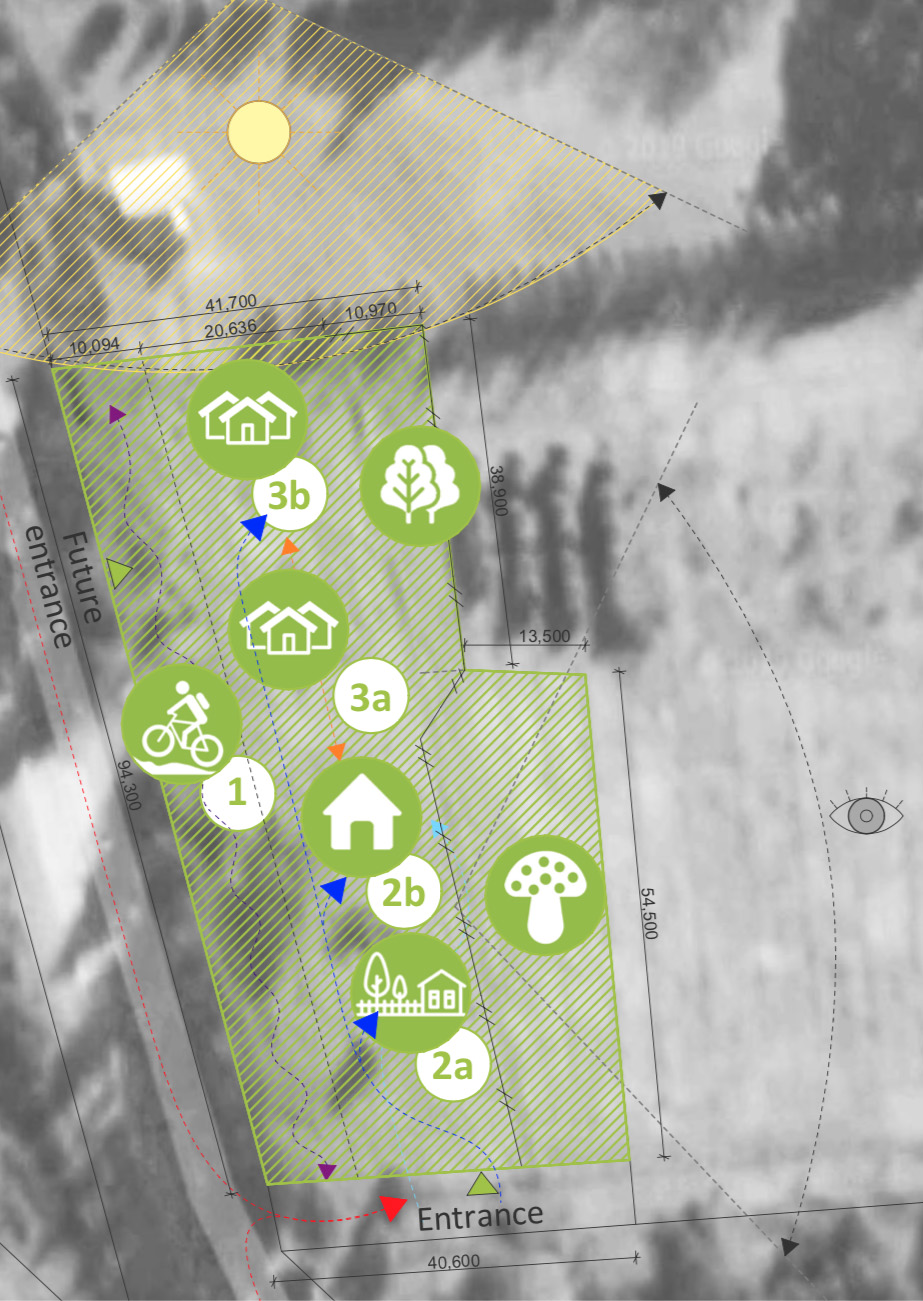 Latest Episode
The full webisode series can be viewed and subscribed to on Youtube.
Project Partners
A huge shoutout to our project partners. Big or small we couldn't be doing this without you!
Keen to get involved? Drop us an email on kiaora@haweagrove.nz